Find your home at Divine Savior Church.
Welcome to Divine Savior Church! We are a growing campus in the expanding area of western Delray Beach.
Here you'll find "more joy than guilt" is a way of life. From the messages on Sunday to the engaging and relevant teaching of the Bible throughout the week, we are passionate about connecting people to Jesus so they know joy in life as well.
We are glad you've taken the time to visit us online. We look forward to meeting you in person. Until then, explore more ways to get connected to Divine Savior Church.
What to expect.
More about what to expect on Sundays.
Plan your visit.
All the details you need to know about visiting.
Next steps.
Learn more about how to get connected to Divine Savior.
You can expect to be welcomed by people who are happy you've come. The signs will lead  you to the entrance of our worship space, but the friendly people along the way are there to help. Feel free to ask any questions.
In the worship area you will be given a program to guide you through the service. The screens at the front will also let you know what's going on. Choose any seat you like. The open one is reserved for you.
Near the start of worship the children will be invited to come to the front for an age-appropriate message.
It's their favorite part.
Many other children will be there, but if it makes your child more comfortable you can join them as well.
All children are welcome to stay in worship, but those participating in our DSKids program (ages 3-10) will head to their rooms after the children's message.
Worship at Divine Savior Church.
During the service we will sing, read from the Bible, listen to a message, and pray. You are welcome to participate or simply observe. We are just happy you're here.
After the worship service we enjoy refreshments and each other's company. It's a great time to connect. If you can't stay, we understand. We look forward to seeing you again next week.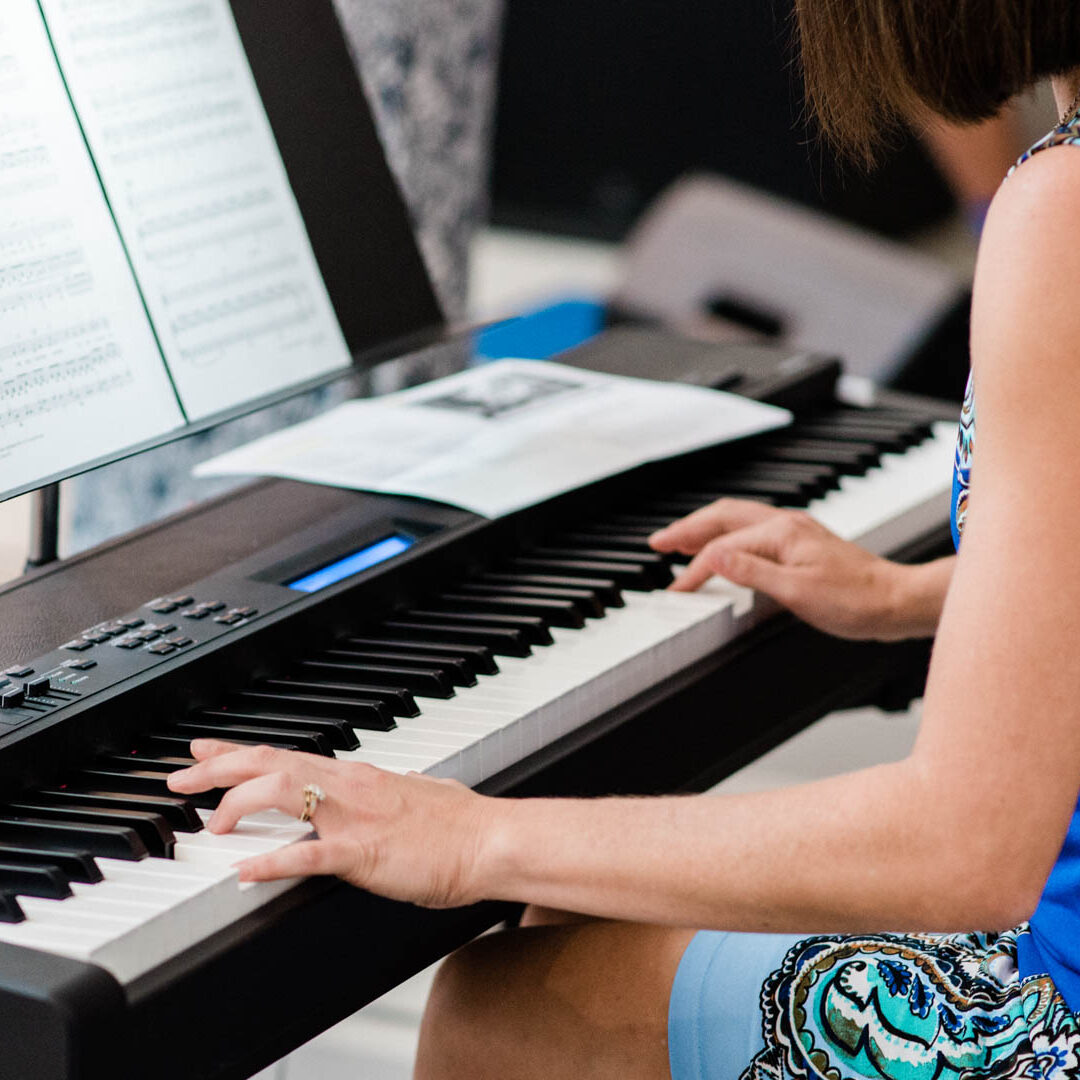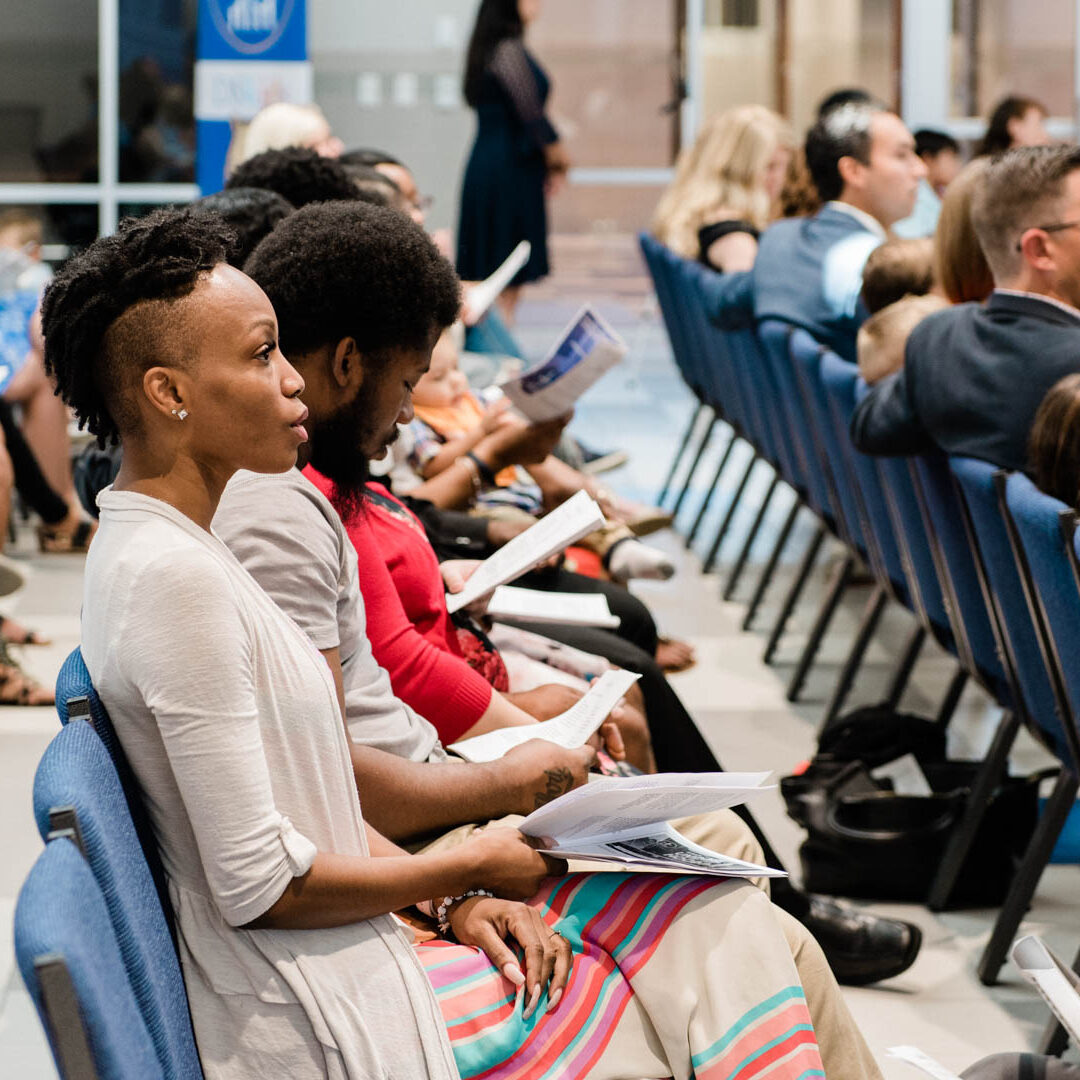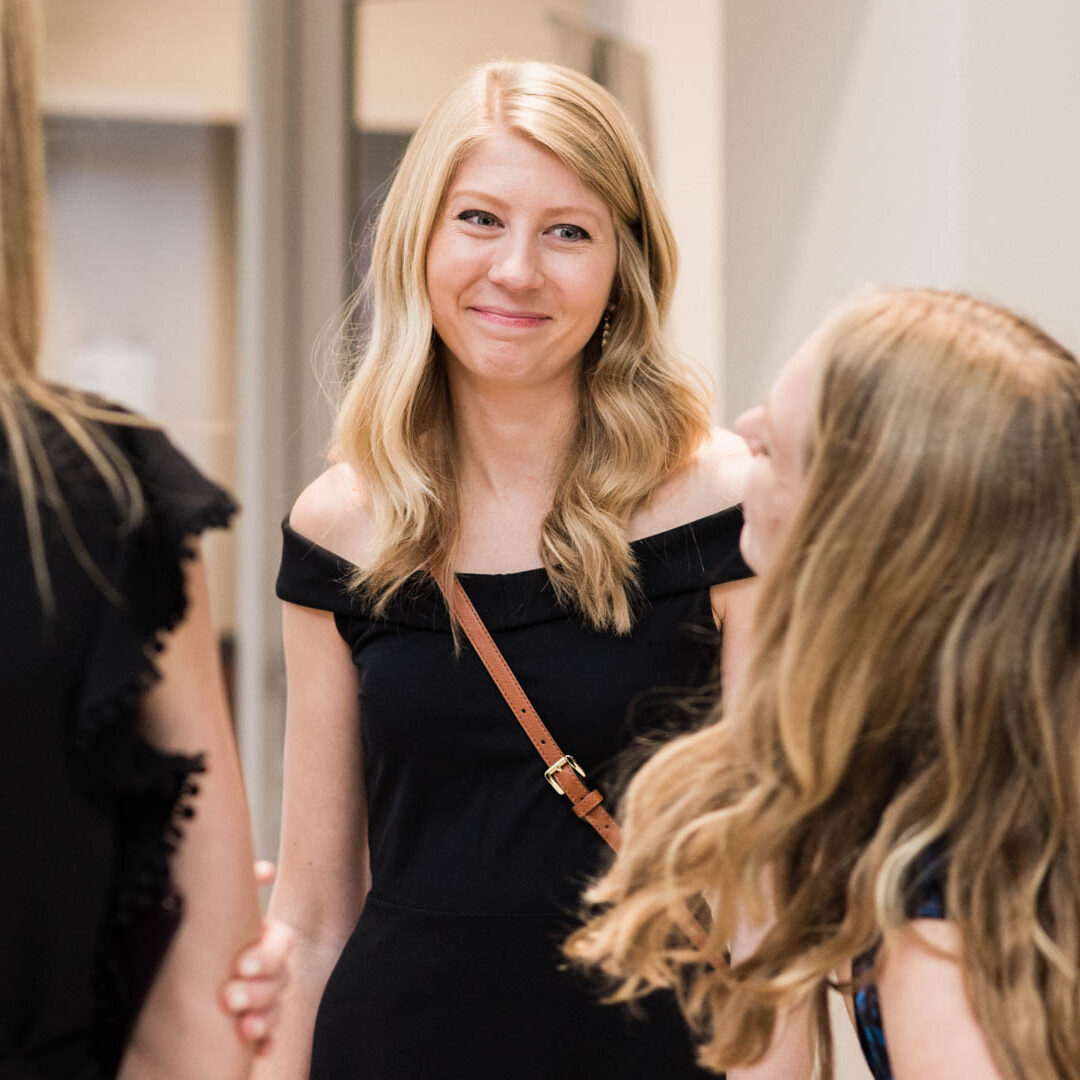 Walking through the doors of a new church can be hard. Learn more about what to expect at worship at Divine Savior, what your kids will experience and more.
Our worship time is typically 60-75 minutes.
Please dress however you are most comfortable. For everyone that is going to be a little bit different. You will see a wide variety. Hopefully that communicates how you dress is not as important as the fact that you're here.
The children are welcome to begin worship with everyone else. At the beginning of the service the pastor will invite the children to the front for a message prepared just for them.
Afterwards, the children have a few options. They are welcome to stay in worship with their parents. Our DSKids program provides age appropriate lessons and activities for children up to third grade with loving teachers excited to teach them. We also have plenty of room for parents to "roam" with little ones if needed.
Our worship style is joyful! We are so thankful that Jesus saved us we can't help but joyfully offer our praise and thanks.
We do this by having an order to our worship that focuses on God and what he's done through Jesus. We sing songs that remind us of this truth as well. Some of them are modern. Some of them are traditional. But all of them are chosen to joyfully express praise and thanks that comes from a life changed by Jesus.
Finally, we read the Bible and listen to a message that gives the reason for joy—Jesus.
He's what it's all about. That's why it's joyful!
That is a great question! We offer introductory sessions called START that explore the Bible to better understand Christianity. These courses provide the opportunity to discover what God's Word says no matter what kind of prior knowledge you have.
Sessions are offered at various times, days, and locations to encourage open discussion and honest questions.
We would love the opportunity to discuss what we believe about the saving truth of Jesus. Please contact Divine Savior Church-Delray Beach at (561) 284-4939 or email delray.campus@divinesaviorchurch.com to speak to someone directly.
The ministry of our church depends entirely on people's weekly offerings. Therefore, any donation you choose to give is used to support our church's ministry of changing lives with Jesus.
Every week we collect an offering during the service, but please do not feel obligated to contribute. This opportunity is especially for those who call Divine Savior Church their home. If it's your first time attending worship, you are welcome to give an offering if it gives you joy. But you won't be pressured or obligated to do so. We would simply love to know how we can serve you and your family.
"For us, Divine Savior Church is a second family."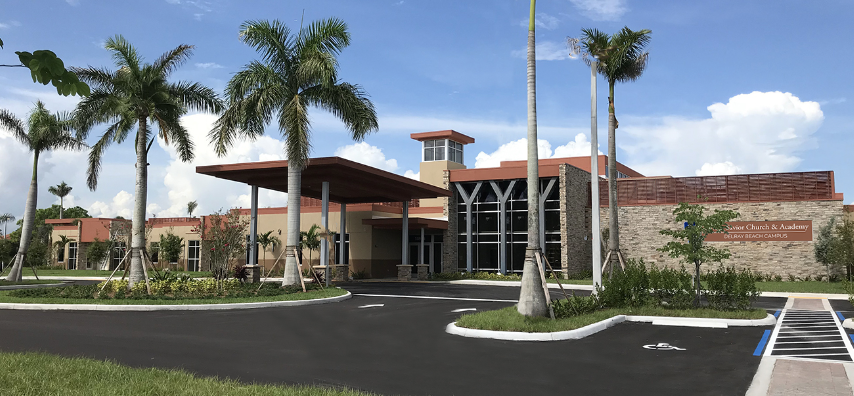 15935 Lyons Road
Delray Beach, FL 33446
561-359-3090
Worship
Sundays at 10:30 am
DSKids
Sundays at 10:45 am
Stay for coffee and treats after worship.