Welcome to Divine Savior Church!
We are a growing community in the expanding area of North Collin County.
Here you'll find "more joy than guilt" is a way of life. From the warm welcome and friendly conversation during community service opportunities to the engaging and relevant teaching of the Bible, we are passionate about connecting people to Jesus because we know Jesus changes lives.
We're glad you've taken the time to visit us online. You can connect with us by filling out a Connect Card. You can also visit Facebook or Instagram to find out about Bible study, service opportunities, and community events we attend.
We look forward to meeting you.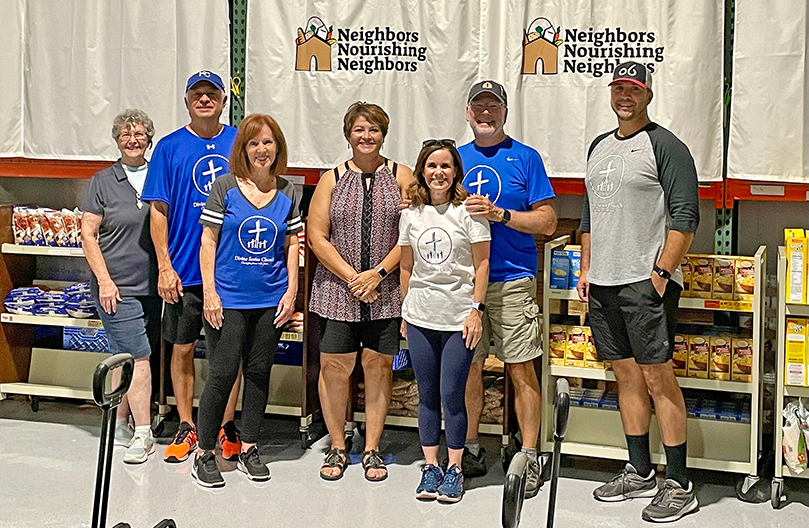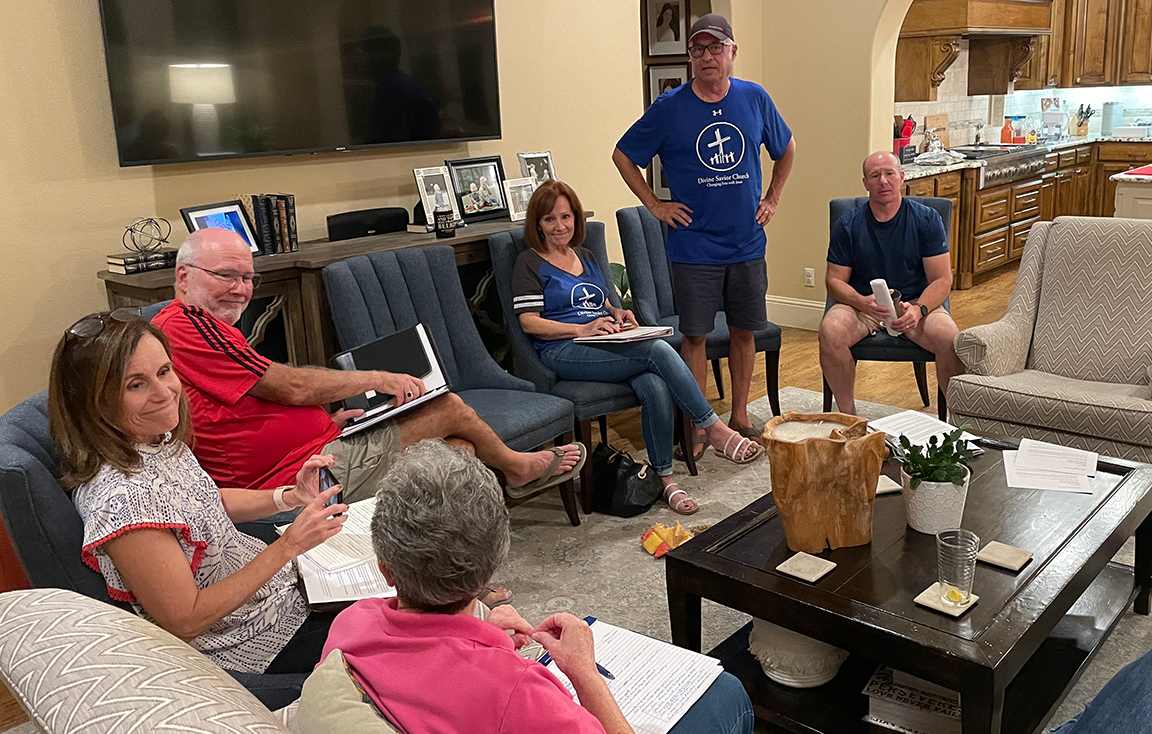 Find your people at Divine Savior Church.
Wherever you're at on your journey with Jesus, we want to help you take the next step.
We'd love to pray for you.
Our connect group gathers for Bible study, to share life's experiences, and offer support and friendship.
Connect with us and let us know how we can help you.
Connect with us and let us know how we can help you.