A message from Pastor Jonny Lehmann.
Hi! My name is Jonny Lehmann. I'm the pastor at Divine Savior Church in West Palm Beach! I'm a baptized man of God, the husband of the most incredible and grace-filled wife in the world, and the father of two daughters who love singing about Jesus in Walmart, and a baby boy who's already trying to keep up.
Hiking, weightlifting, playing piano and guitar, and reading are some of the things I love to do. Jesus has given so much grace to me in my life and I love getting to share that grace as a pastor!
It's a joy to know you are visiting us on our website. That's because we believe this is what you're looking for. Not our church. Jesus.
His love gives you the most life-changing identity, purpose, and hope.
Until then, I want to encourage you to check out the New? Start Here page. This is where you will find information about what it's like to visit us in person.
I look forward to meeting you. God bless!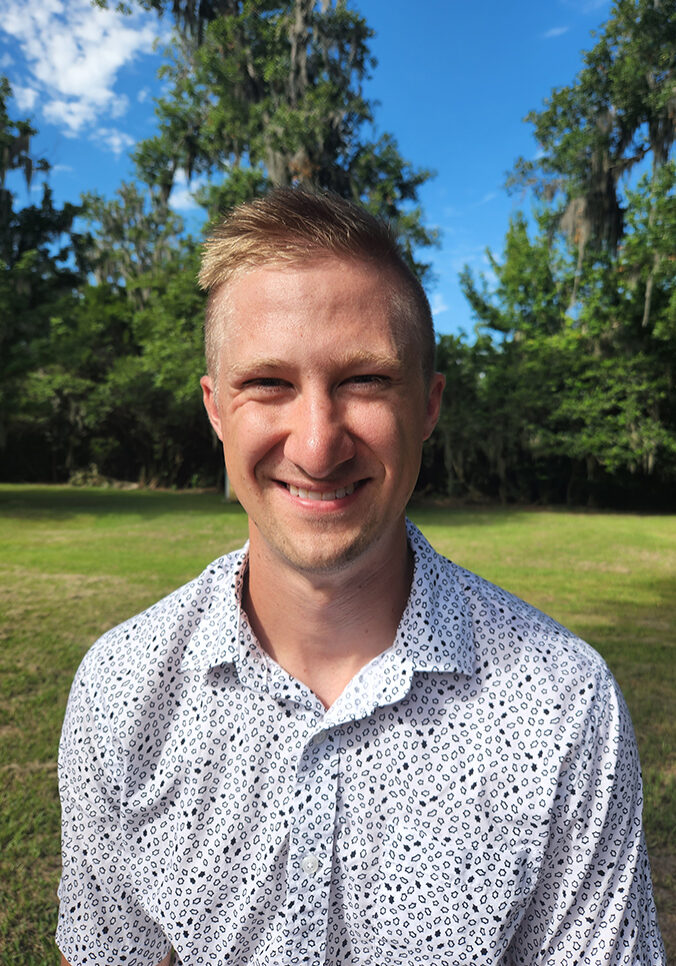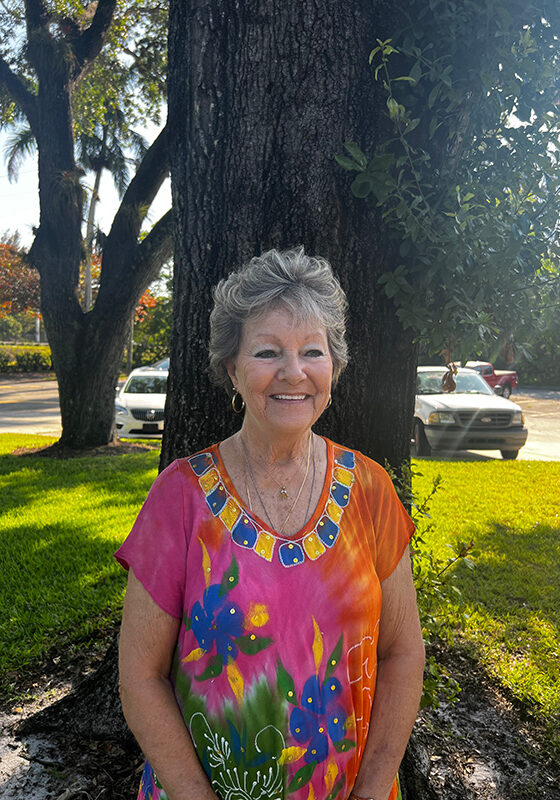 roberta.woodfell@divinesaviorchurch.com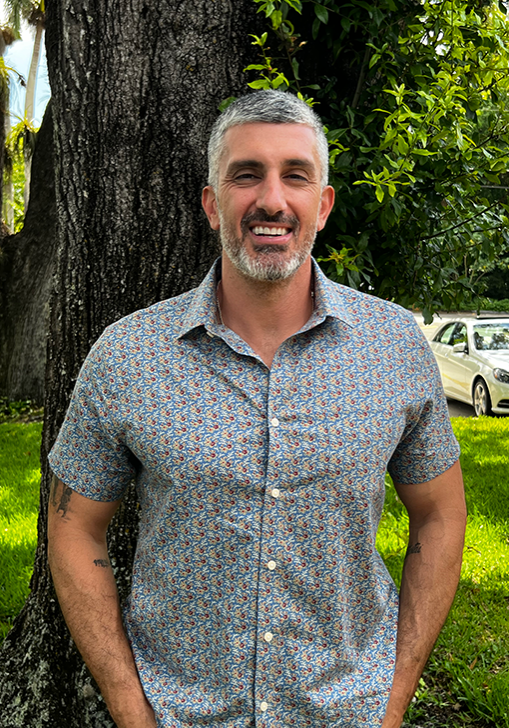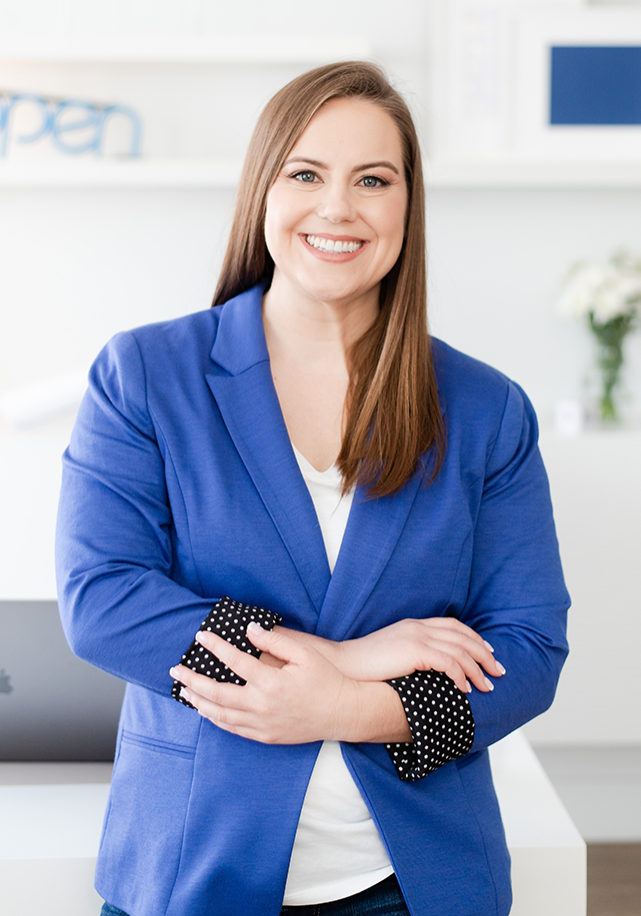 Young Professionals Group Leader