At Divine Savior Church we believe Jesus changes lives.
What does that mean? How does that affect your life? How can you discover more? Where do you even start?
Questions are normal. That's why Divine Savior walks with you on a path of steps that explore what the Bible has to say about Jesus, how he's changed your life, and what that means for your every day.
DISCOVER the path Divine Savior Church offers to help you experience "more joy than guilt" and live a life changed by Jesus. Meet the pastor, ask questions, and DISCOVER the different ways Divine Savior Church helps you grow as a follower of Jesus.
START your faith journey by studying the foundational teachings of the Christian faith using the Bible as the sourcebook. Whether you're new to faith or seeking to deepen your relationship with God, START here to learn more about Jesus, find answers to your spiritual questions, or pursue becoming a member of Divine Savior Church.
Once you've studied the foundational teachings of the Christian faith, you're ready to GROW in hope. This step will help you connect with God, interact with people, and live in a way that brings peace, hope, and purpose for you and others through a new life changed by Jesus.
As a welcome to the Divine Savior Church family, INTEGRATE is an opportunity to share from the Bible why we do what we do the way we do it. Ask questions and find out how to participate and contribute as a Divine Savior Church member by using your time, talents, and treasures to worship, connect, and serve.
ENGAGE is an ongoing step that equips members to take ownership of their spiritual growth. Through connect groups, discipleship training, witnessing courses, and leadership development you can live in community, invest in others, volunteer your time, and equip yourself as a follower of Jesus. This is how Divine Savior Church helps you live a life changed by Jesus!
Connecting all ages to Jesus.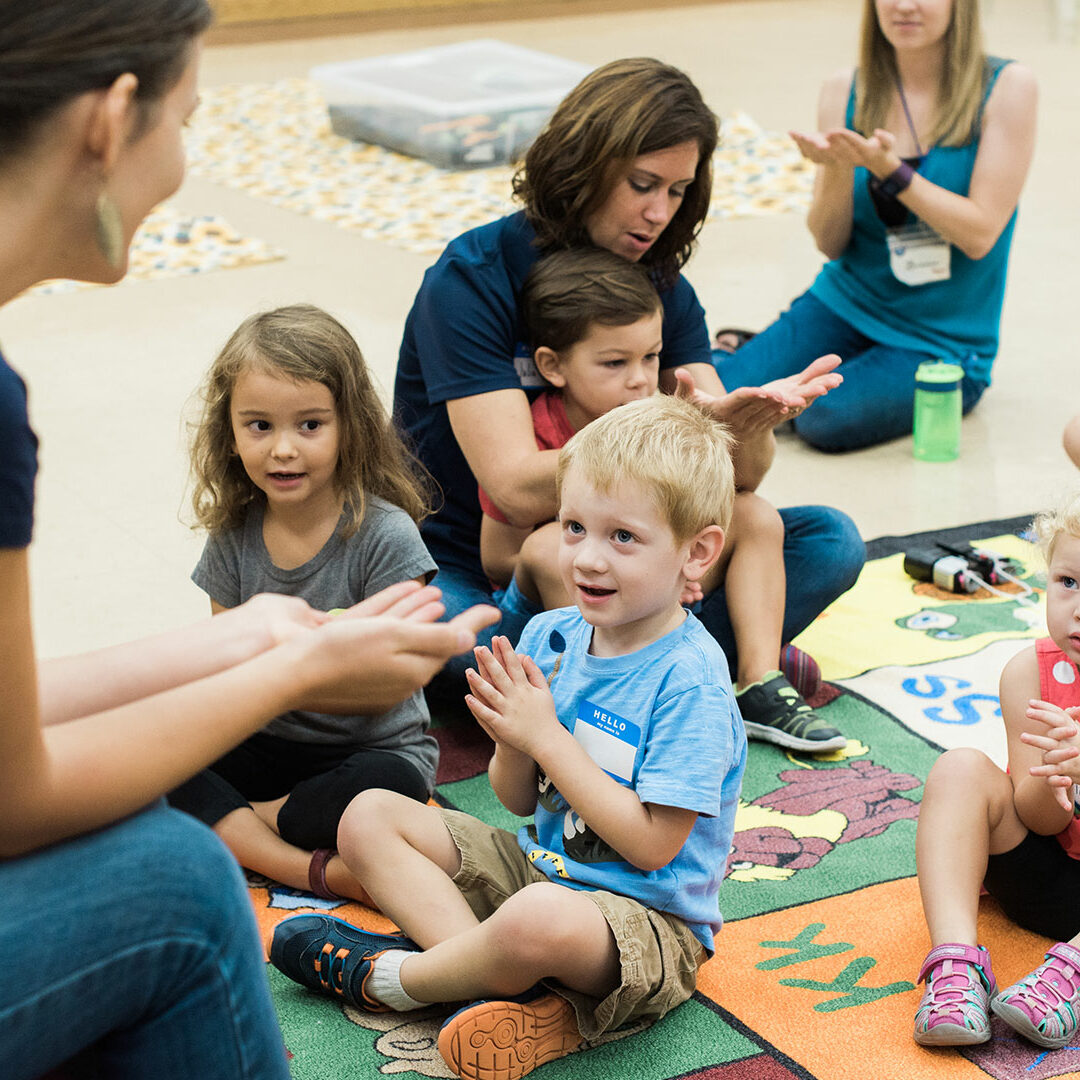 We understand how important it is for children to grow in their faith by connecting to Jesus. Through DSKids, kids learn about the Bible, engage in meaningful activities, and interact with loving teachers and friends in a Christian environment.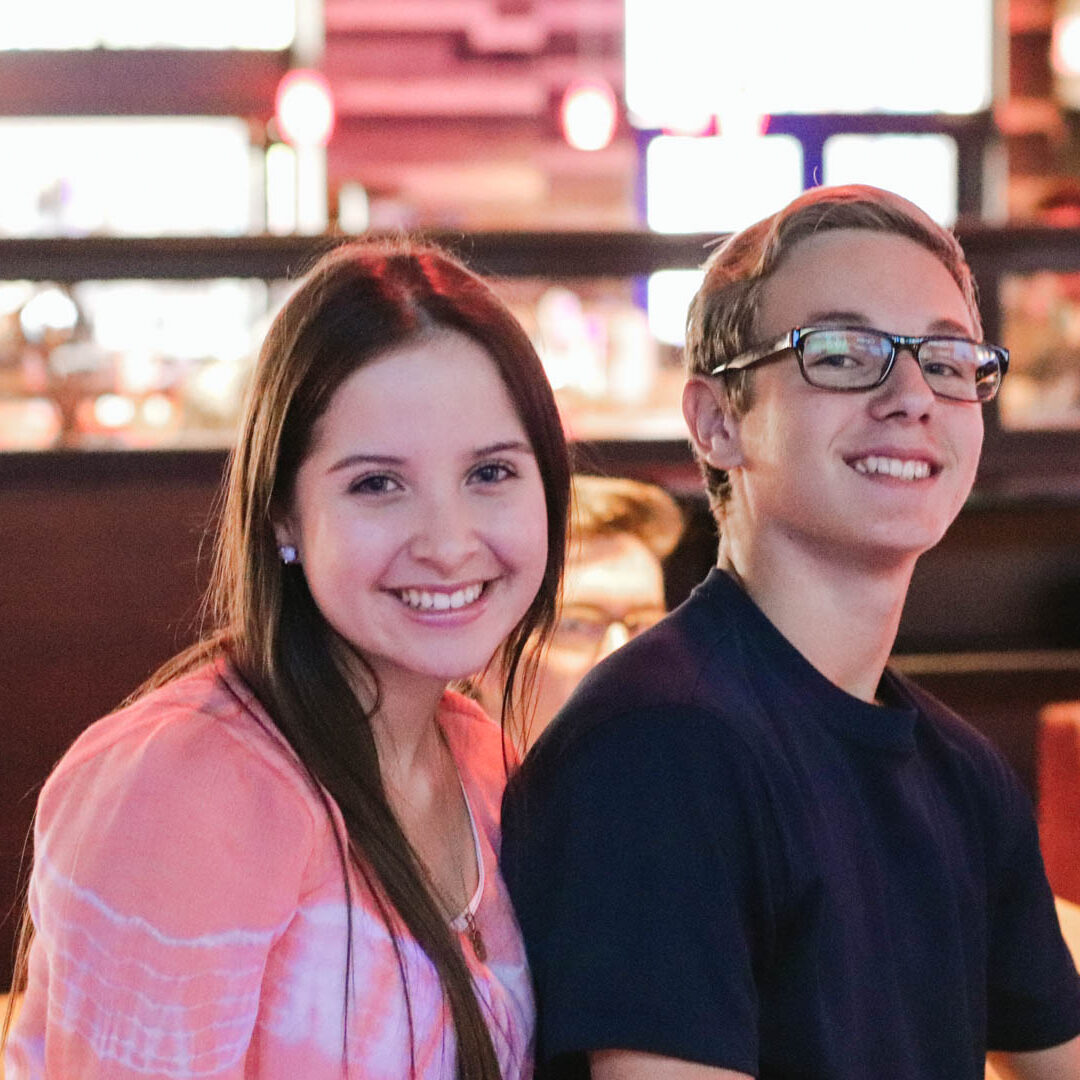 DSYouth provides opportunities for young people to connect to the Bible, hang out with others, and receive support, encouragement, and guidance from leaders that are passionate about their Christian development.
Take the next step and learn more about how to get involved at Divine Savior Church by finding your campus below.