There's a place for you in the Divine Savior family.
Not only do we enjoy connecting to Jesus, we enjoy the blessing of connecting to other people because of Jesus.
We do this by making the most of every opportunity to "do life" together. Meals, events, outings, service projects, and retreats are some of the ways we enjoy the blessing of Christian friendships.
This is what we call the Divine Savior family.
Here you'll find authentic relationships and lasting friendships based on a connection to Jesus.
More ways to get connected.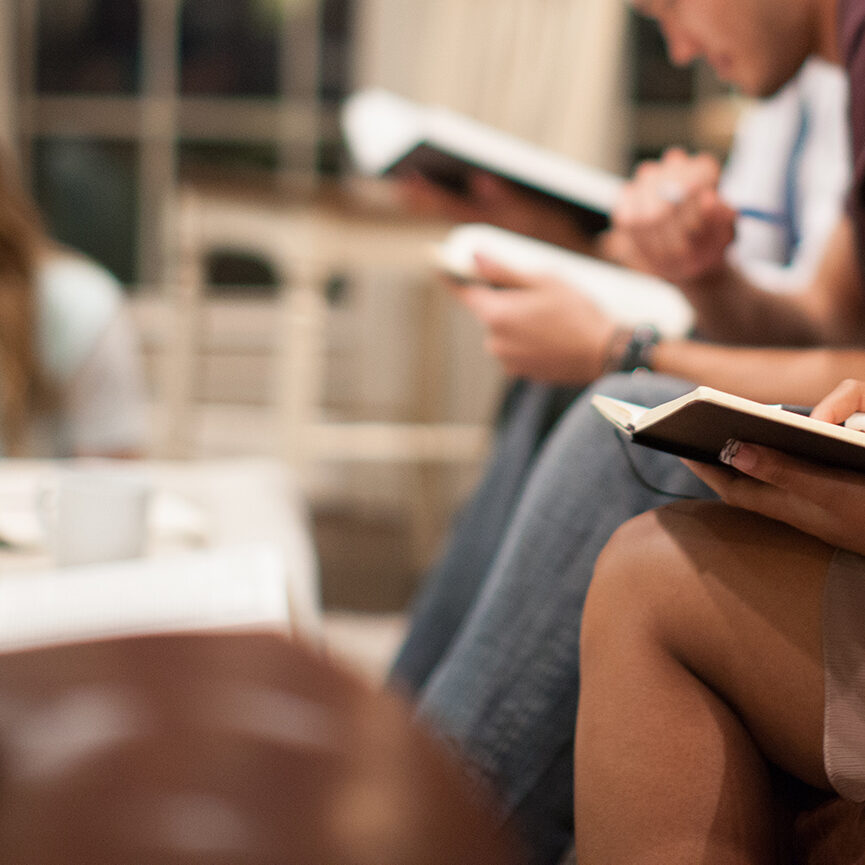 Our Connect Groups meet during the week in the homes of our members to discuss the weekly message, spiritually encourage each other, and share the ups and downs of life with one another.
This is one of the best ways to meet people and begin forming meaningful and lasting relationships.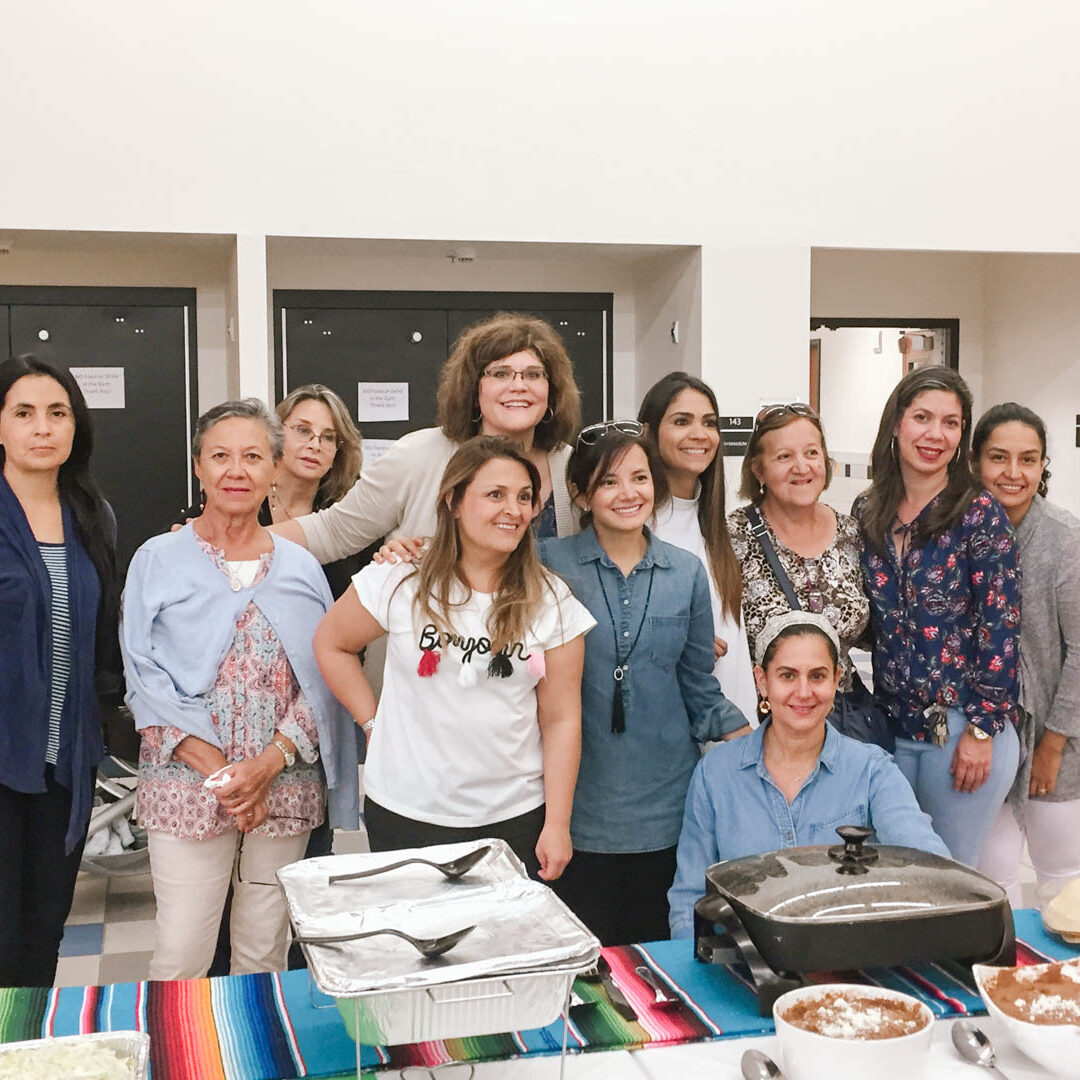 At Divine Savior Church we celebrate the meaningful relationships we've found here by gathering together to enjoy each other's company.
We take advantage of these opportunities to celebrate with each other, catch up on life, laugh, and relax together.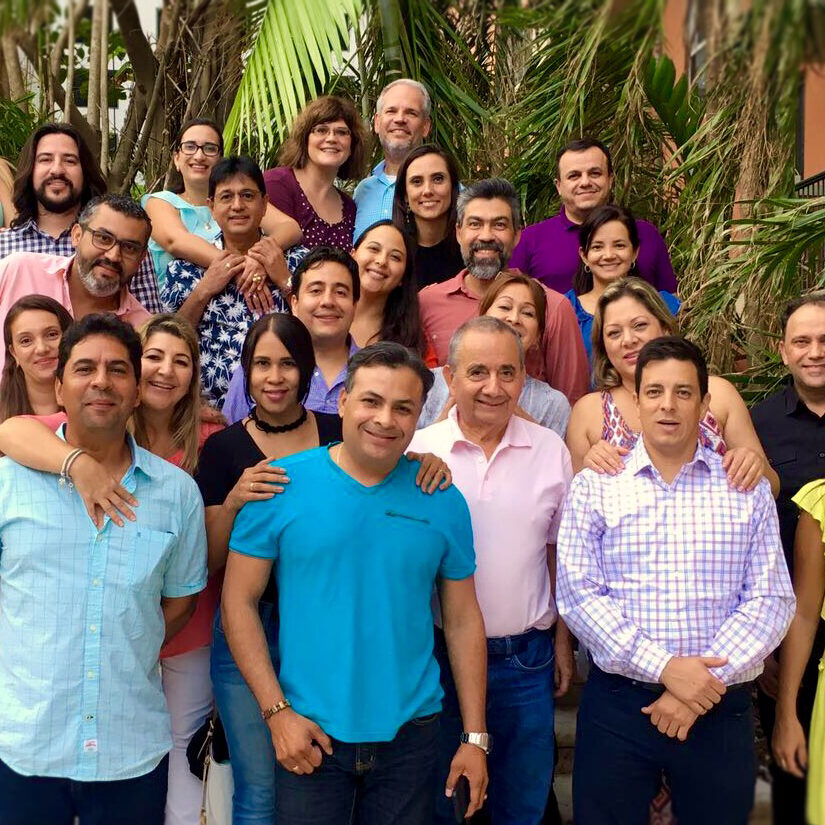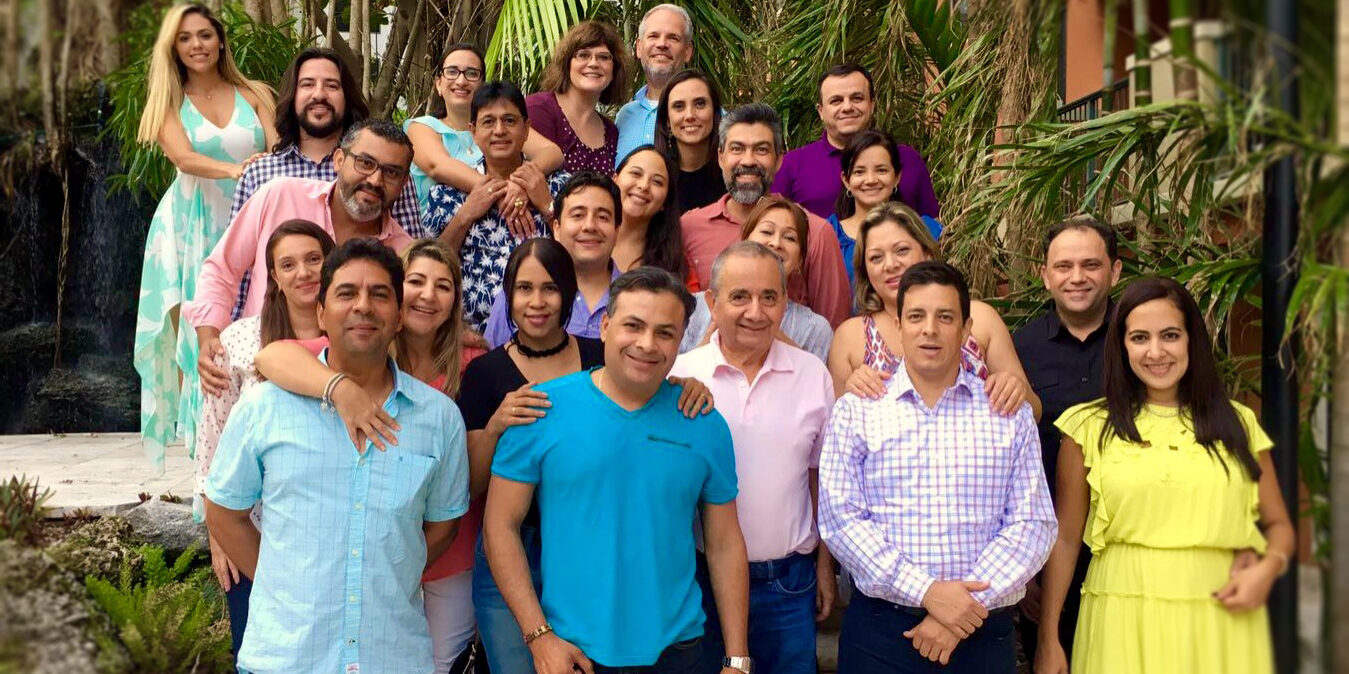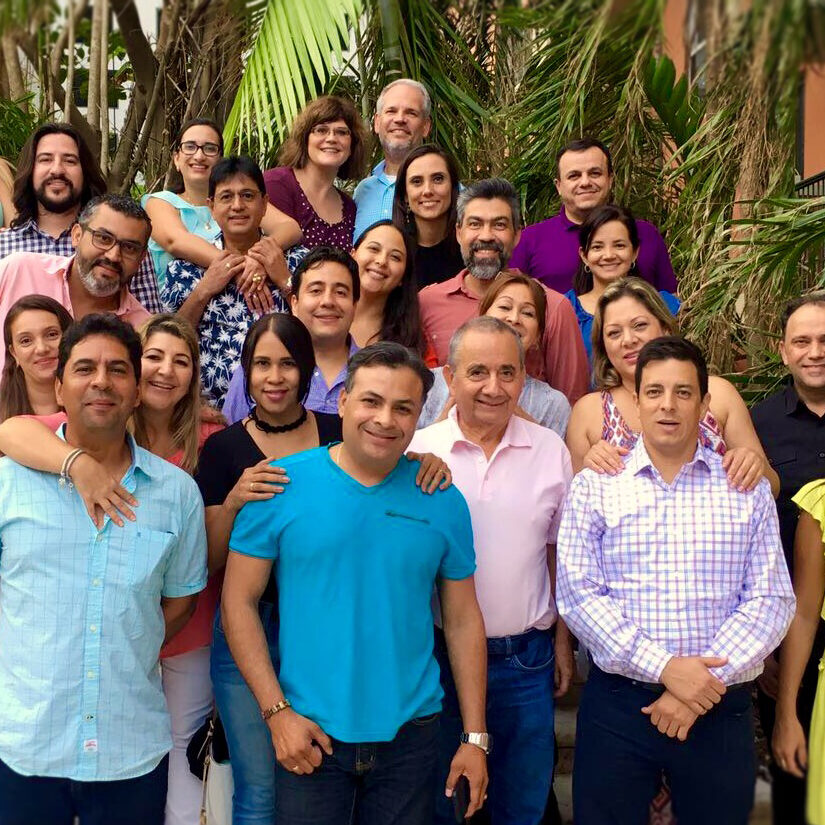 At Divine Savior Church we know God's design for your marriage is to be a blessing for your entire life!
To support you in building, maintaining, and celebrating a strong relationship we offer various activities throughout the year.