Helping young Christians navigate life in a modern world.
The pre-teen and teen years are filled with excitement and opportunity. They can also be challenging for a young Christian navigating life in a modern world.
Our youth program provides opportunities for young people to connect to the Bible, hang out with others, and receive support, encouragement, and guidance from leaders that are passionate about their Christian development.
DSYouth is a great way to connect young people to a Christian environment designed to connect them to Jesus.
Creating connections and growing together.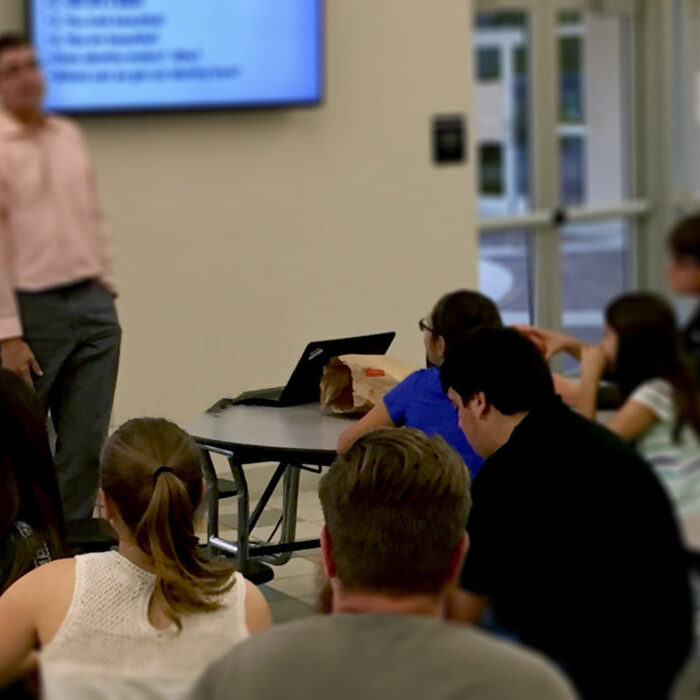 We meet regularly to discuss issues that are important in the life of teens today based on what the Bible has to say about them.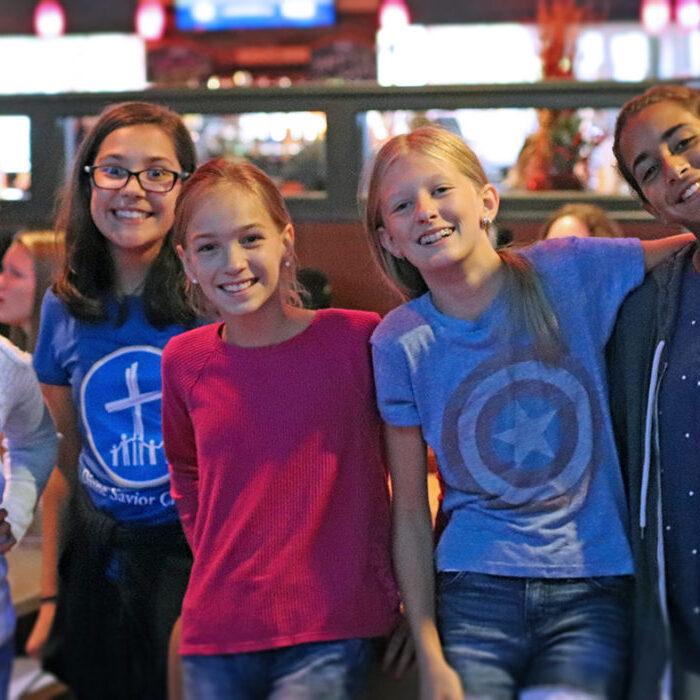 DSYouth events focus on fun and are intended to create a welcoming environment that will create lasting friendships. Our youth events are a perfect way to get to know what Divine Savior Church is all about.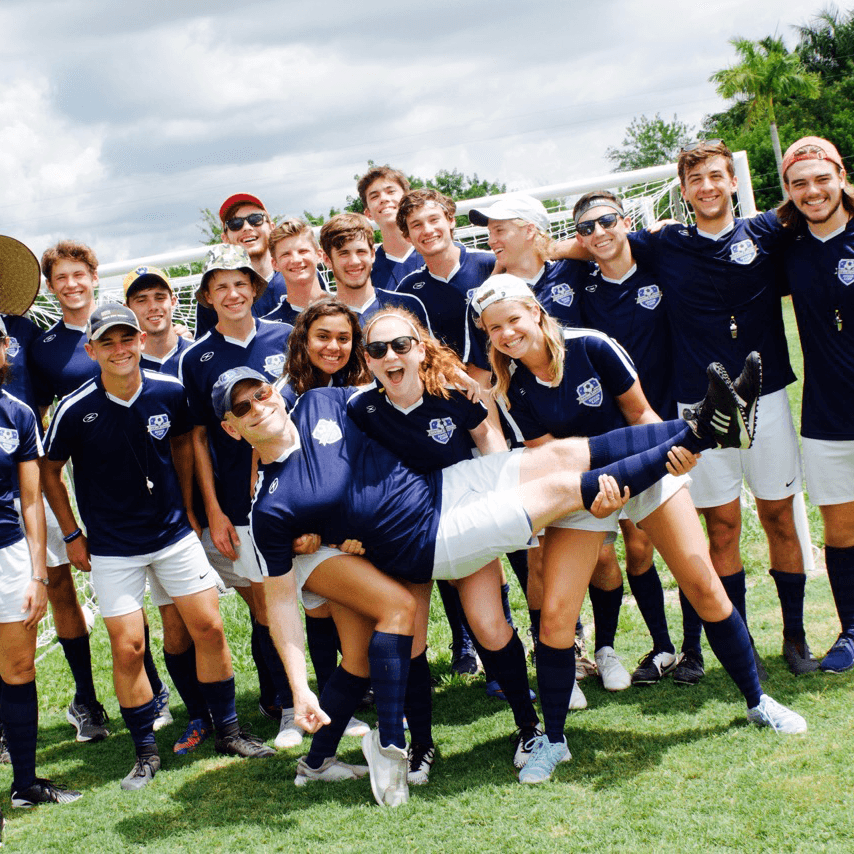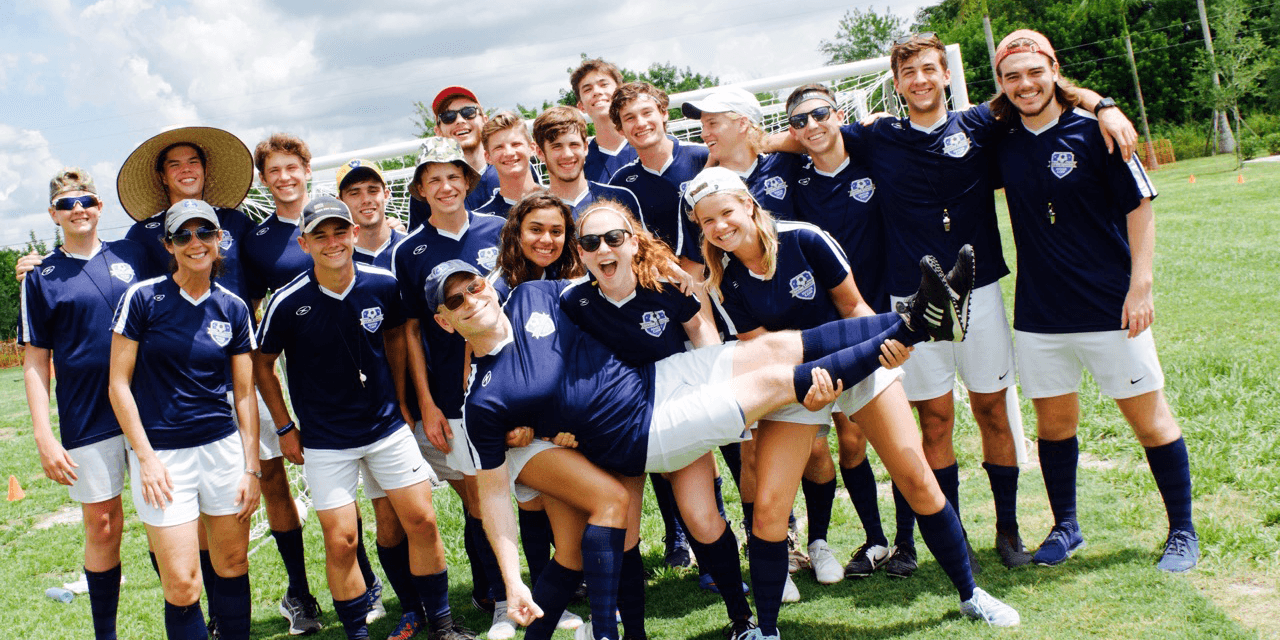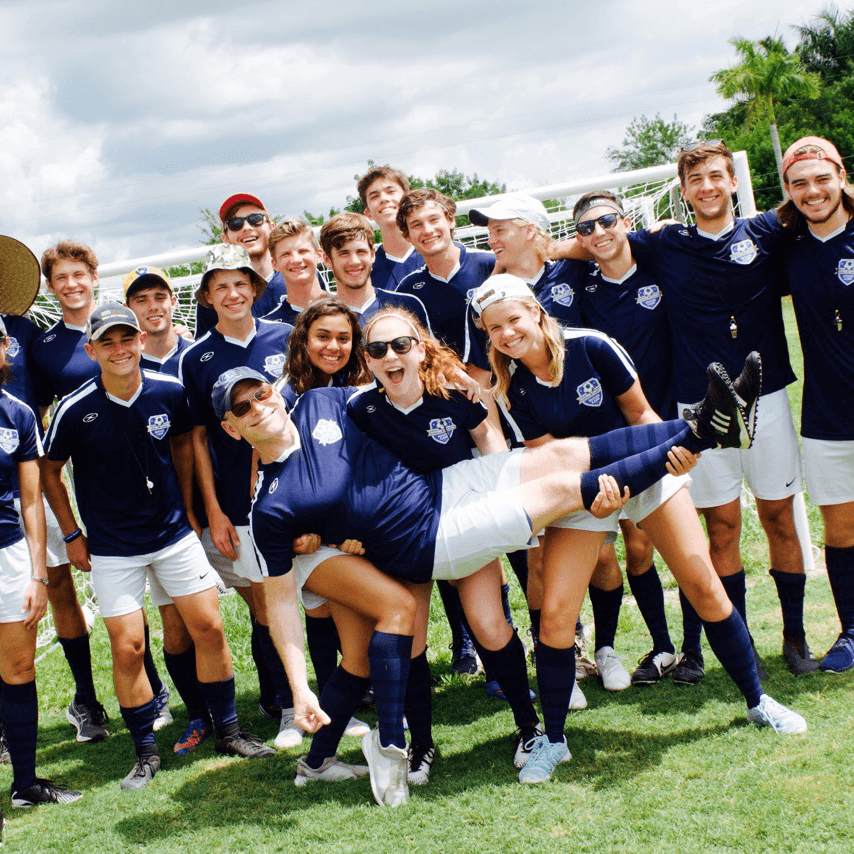 Our youth are encouraged to help in every area of ministry and get connected to the community by getting involved in service projects.