Equipping kids to grow in their faith.
At Divine Savior Church we understand how important it is for children to grow in their faith by connecting to Jesus. We provide many opportunities for them to learn about the Bible, engage in meaningful activities, and interact with loving teachers and friends in a Christian environment.
Our staff and volunteers are parents like you. We love our children and want the best for them. We also want them to grow into adults who have a strong foundation for their life. That's why we invest in DSKids. We want to ensure children feel welcome and understand that connecting to Jesus is important for them too.
You'll find this is the reason our children keep asking to come back. This is what they've been looking for.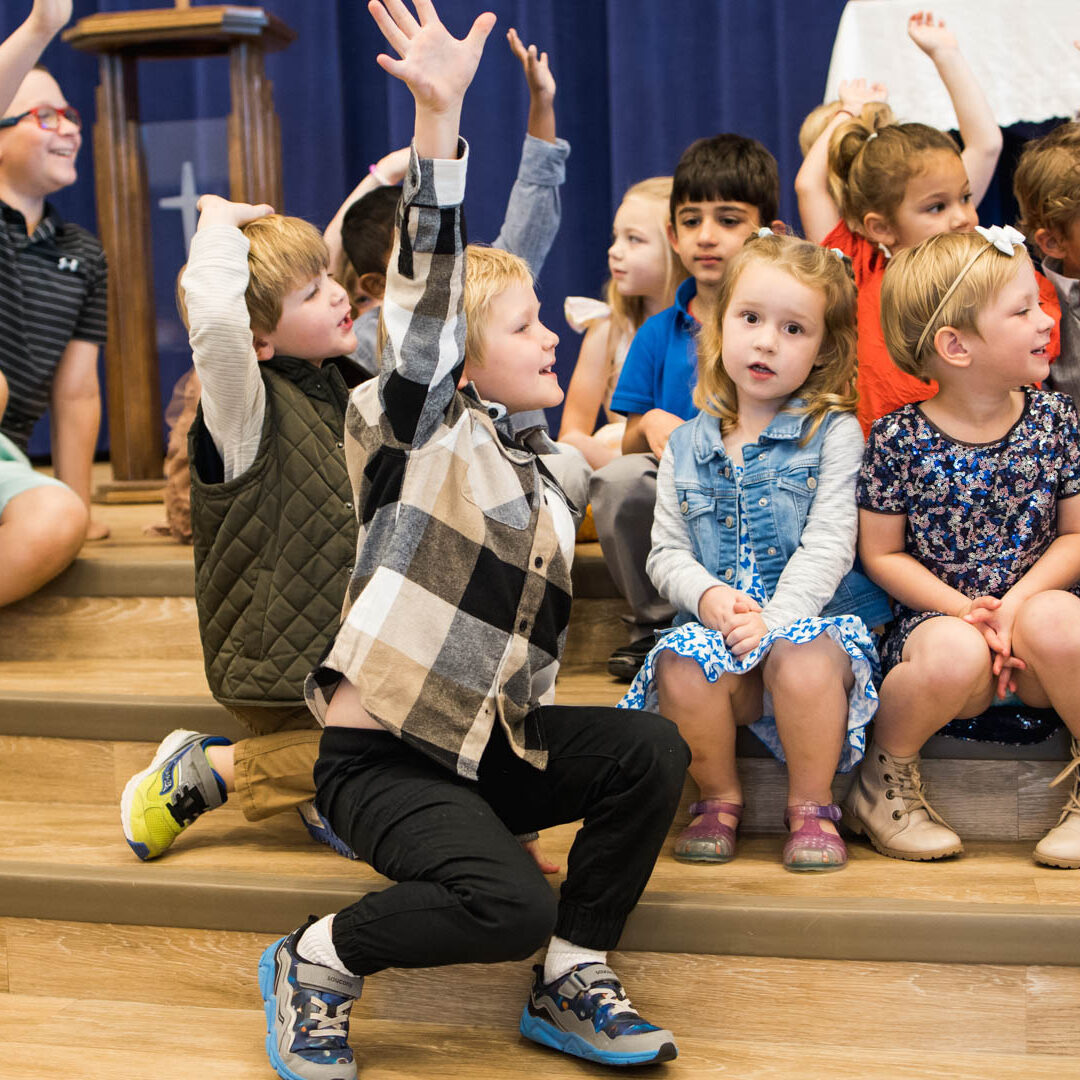 During worship, all the children are invited to hear a message just for them. Illustrations, active involvement, and video bring the Sunday's message to life so children learn that connecting to Jesus is for them too.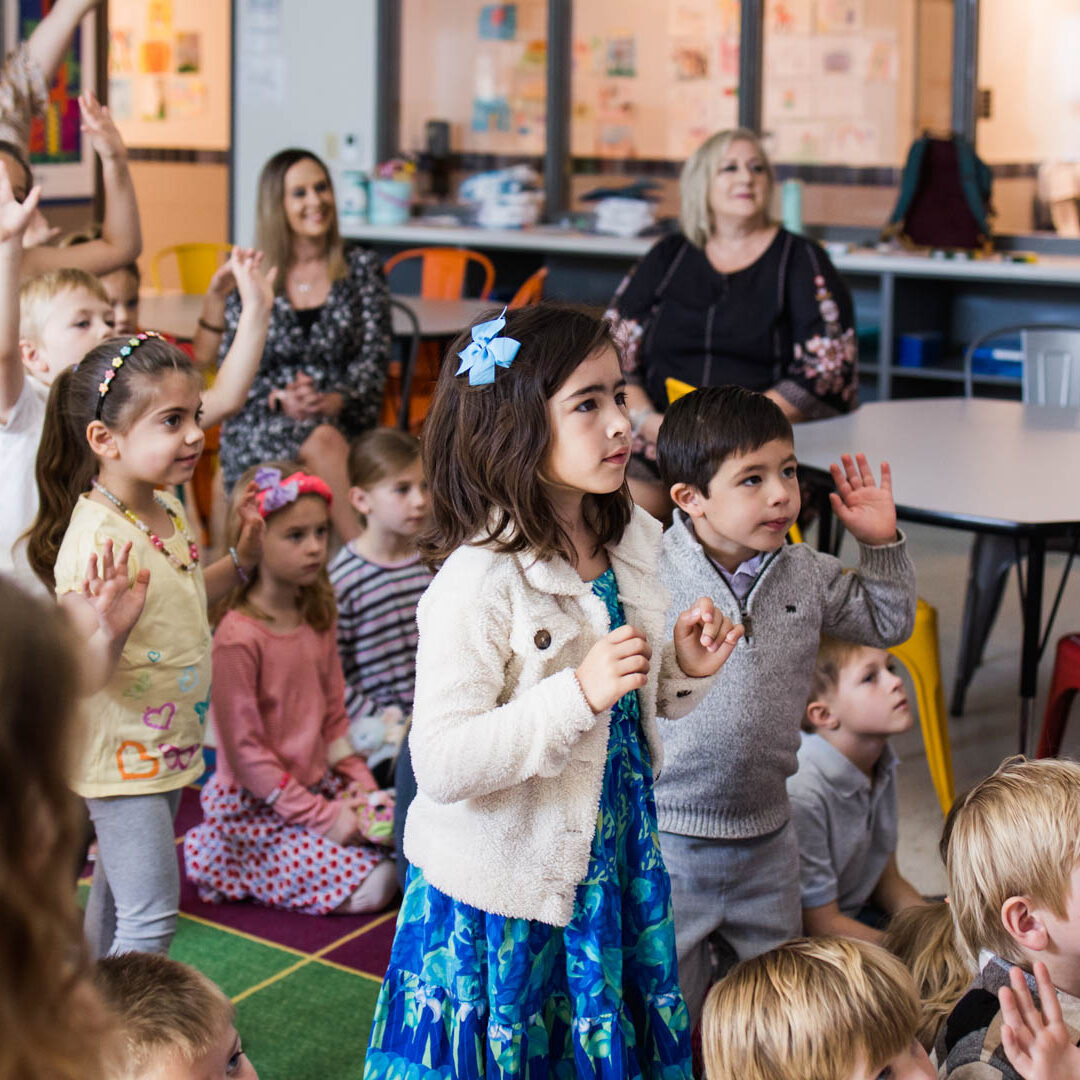 Our DSKids program is for children ages 3 to 10. After the children's message, they are invited to learn about the Bible, discuss, and do activities with caring teachers during the worship service.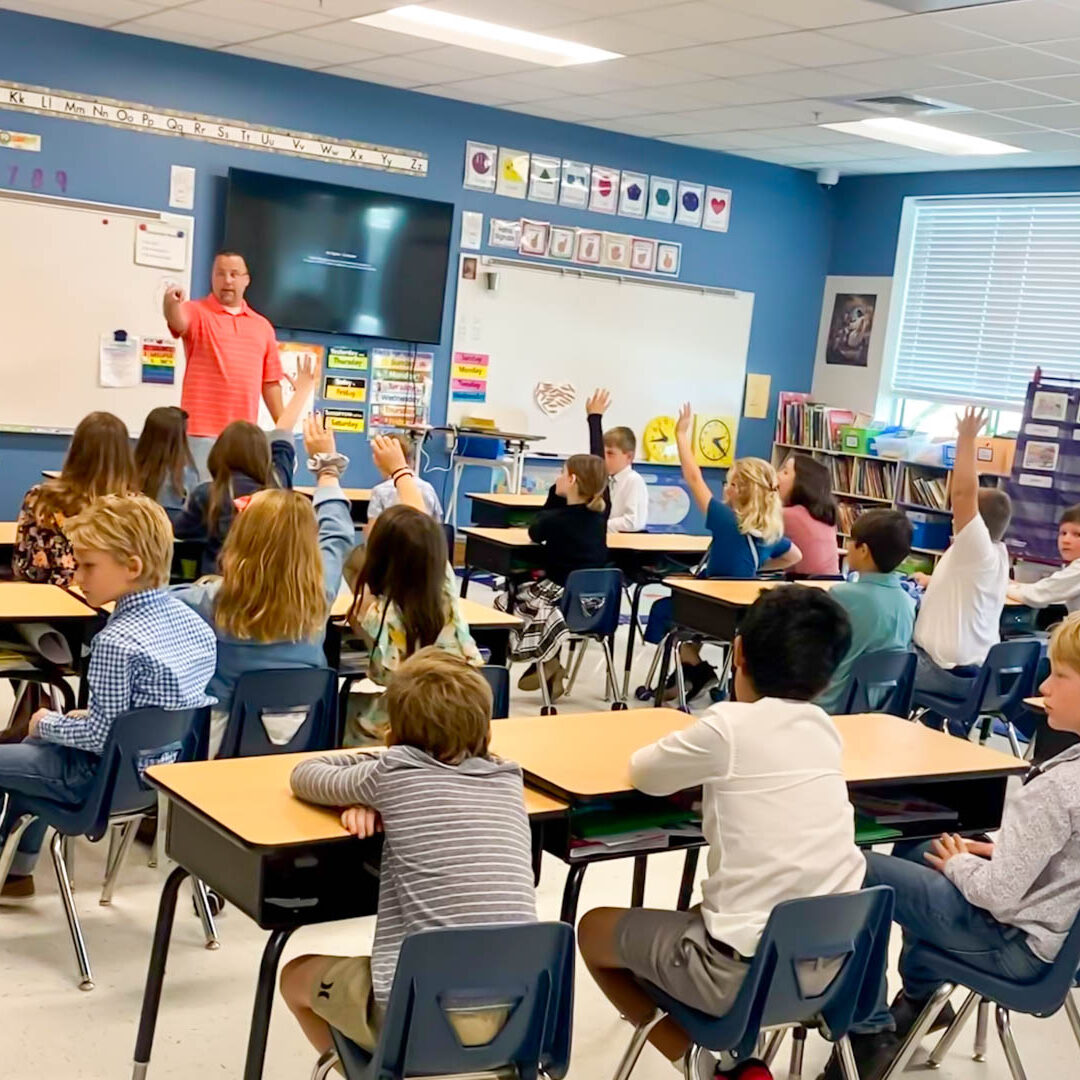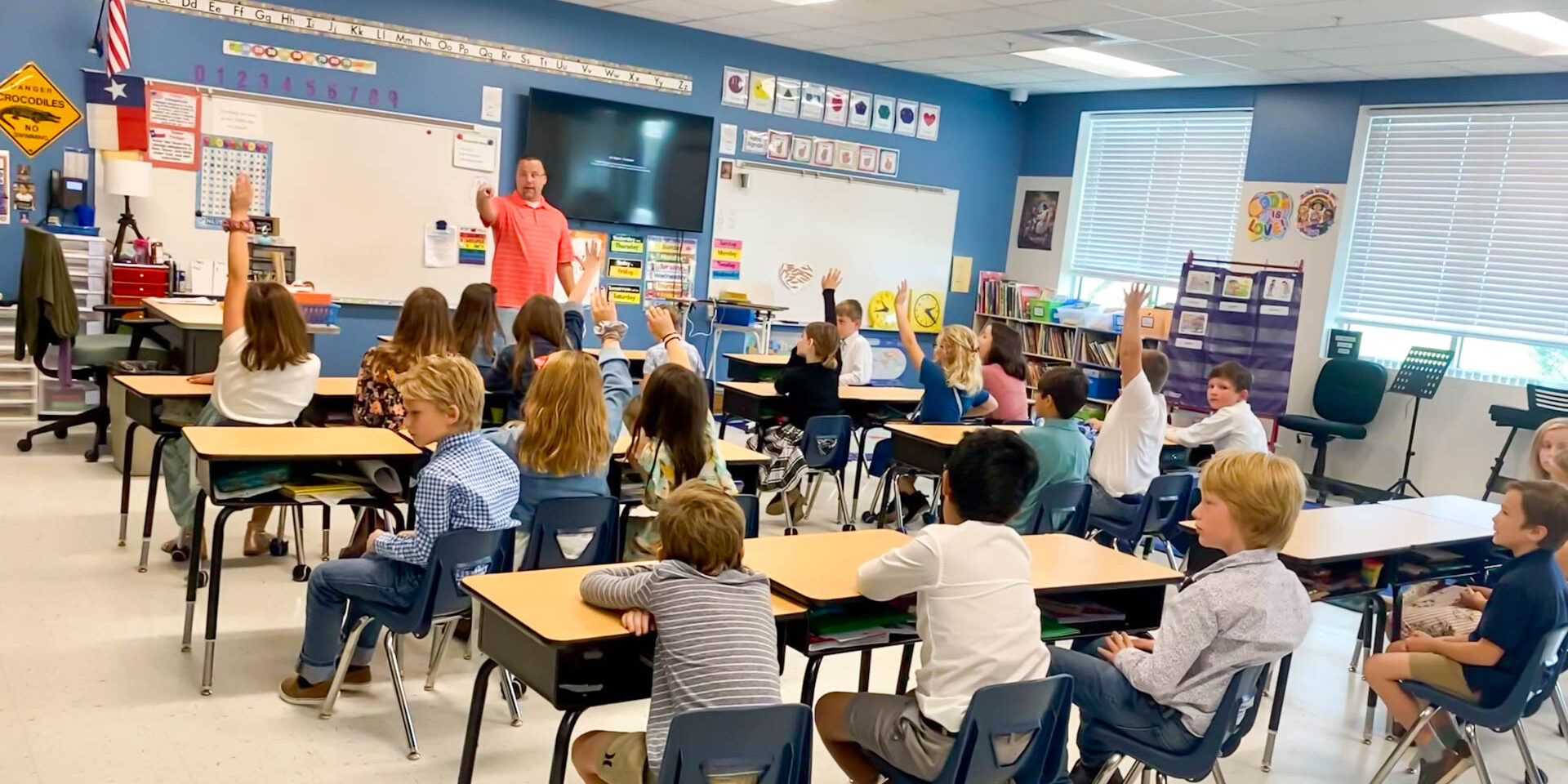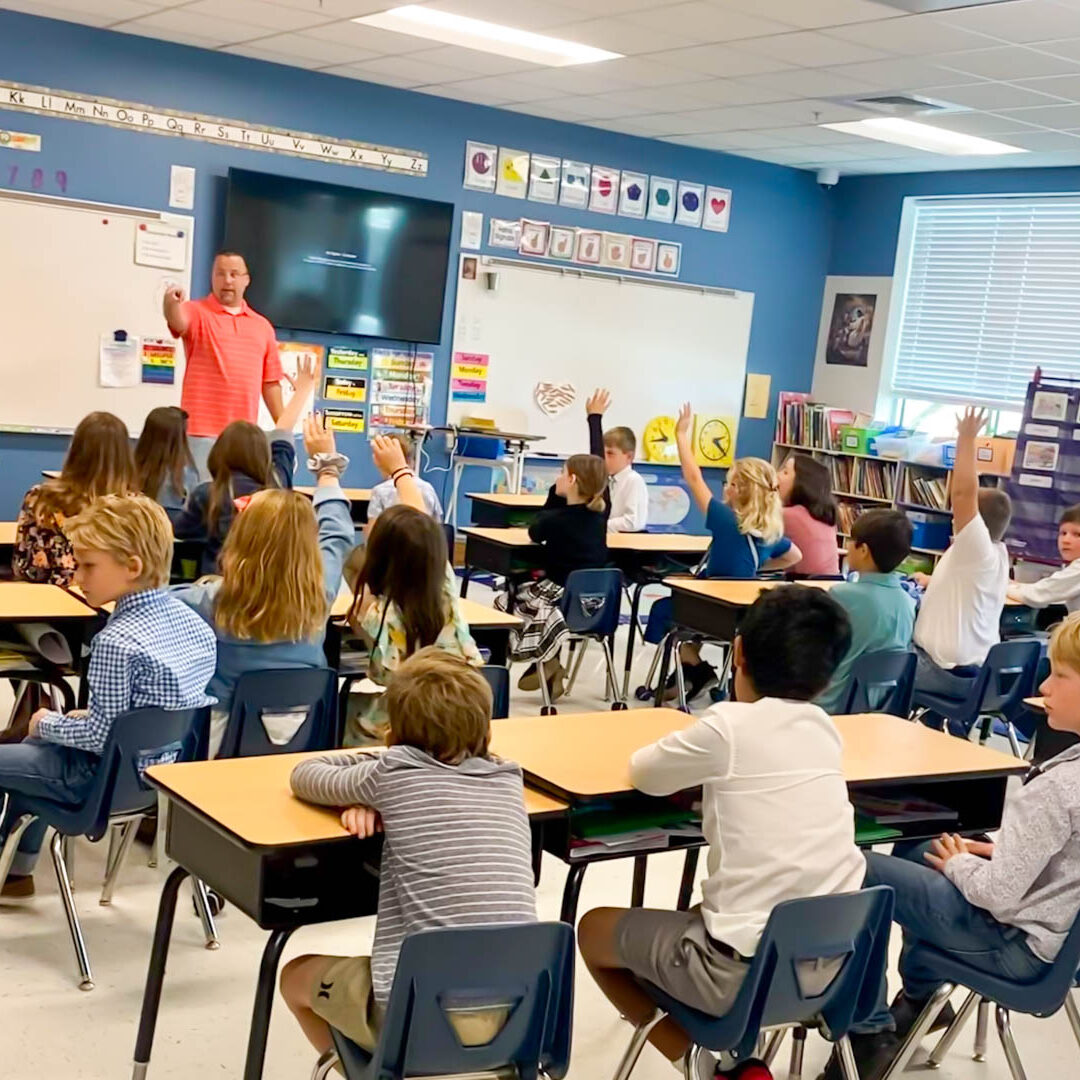 Activities during the Sunday morning DSKids program give children an opportunity to engage with the message of the Bible and other children.